Skip to Content
Hire Our Marketing Agency for Your Business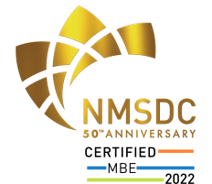 AdTime Marketing Services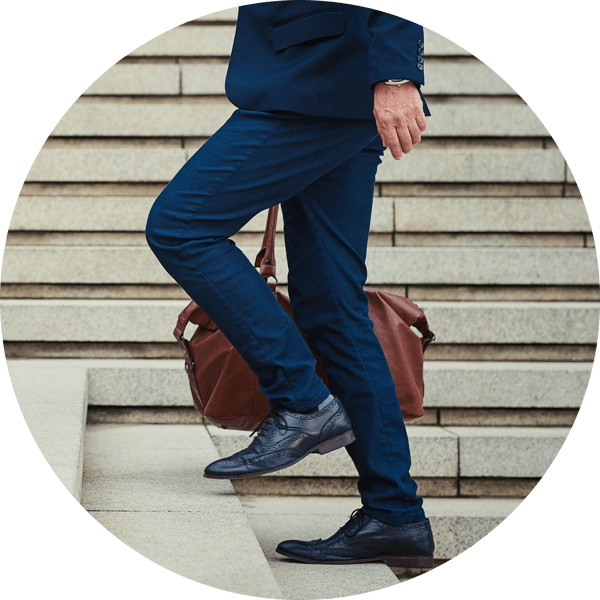 Start Your Business on the Path to Success
AdTime Marketing is here to help your business succeed. You may be wondering how we set out to do that. The answer is by utilizing our experience and depth of knowledge in marketing tactics to build a successful strategy and media plan for your business. Our marketing agency in Chicago, IL has served clients in major markets nationwide, and we consider ourselves experts in all aspects of the media world. We use this expertise to get your business the exposure it needs using a variety of different advertising channels, whether print, digital, billboard, or others. Let us develop the perfect marketing plan for you and watch the leads start rolling in.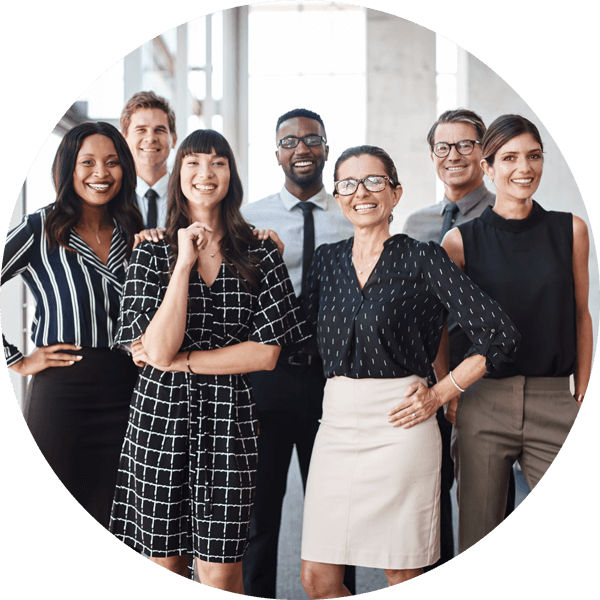 The Media Experts
Advertising is a comprehensive term that encompasses at least four key areas – account management, branding planning, creative development, and media planning. Even if you're new to marketing, you know that you must be successful in each category to reach your ideal potential customers. However, we also understand that not everyone is an expert on the best marketing and advertising tactics, and many businesses don't have the resources to build their own in-house marketing team. That's where we come in. AdTime Marketing allows your business to utilize the expertise of an experienced marketing team. But we don't just take over. Rather, we partner with you, listening to your ideas and input to build a plan you're happy with. We're simply there to facilitate better marketing strategies and implementation. The final decisions about your business's marketing plan are always up to you.
Find Your Marketing Partner Today
If you're looking for a team to support your business's marketing efforts, you've found it in AdTime Marketing. We start our marketing strategy process by first learning about and researching your business, your competition, and your ideal customer. This gives us valuable insight into which tactics will be successful for you. We then partner with you to develop a full marketing and media plan, complete with a timeline and ideas for ad campaigns. Then we implement it and watch your business grow. To get in on this action, reach out to us today. We can't wait to see what we can do for your business!