Skip to Content
A Vibrant Business to Help You Reach Your Goals
Media has been a part of the Shah family for over 30 years, particularly within the South Asian community. SBC-TV (Super Broadcasting Company), now known as ASC-TV (Asian Satellite Communications), was founded in 1979. The company broadcasts South Asian TV programs via network TV, cable network and satellite channels.
Some of our nationally recognized corporate clientele have included the likes of American Airlines, Western Union, United Airlines, WalMart, MetLife, New York Life Insurance, Blue Cross/Blue Shield of Illinois, United Healthcare Insurance, GM, Columbus Vegetable Oils, U.S. Census, AT&T, Moneygram and many others. The relationships our family have fostered and developed throughout the years with these and other clients led to the founding of India Bulletin in 2004.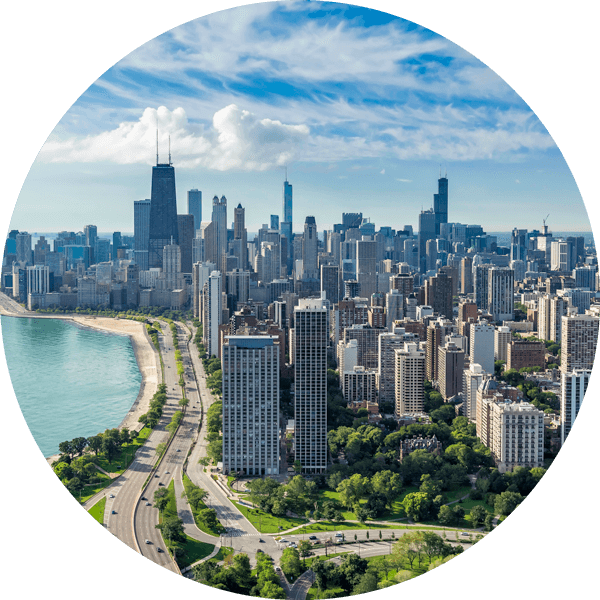 How We Grew
Our goal was to provide current and potential clients with another form of far-reaching media for the South Asian market. Thanks to the allegiance of a growing audience and loyal clientele, India Bulletin is now the largest South Asian newspaper in the Midwest.
As an outgrowth of this resounding success in 2011, AdTime Marketing was formed. We are a creatively driven, full-service ad agency that establishes and forges strong relationships between companies and your customers. AdTime is new and vibrant, our dominant presence has been felt, not just throughout the South Asian community, but, in the mainstream and international markets. This is made obvious by our increasing media collaboration and placements outside our initial areas of focus.
What Makes Us Different
We Save You Time and Money
The bottom line is we help our clients succeed. The proof is in their numbers… and ours. We wouldn't have grown near as much or come as far as we have without their success stories. It all starts with strategy. AdTime doesn't create cookie-cutter media plans. We help you navigate your road to success efficiently and effectively, through directed complete marketing solutions. We save you time, money and energy by seamlessly streamlining all your marketing efforts – from formulating and creating your personalized marketing goals/plans to developing strategic creative, instituting public relations, to planning and placing media, producing ads and tracking results, and finally, paying media bills. With AdTime Marketing the most powerful, effective and unique marketing tools are at our clients' disposal. All our hard work pays off for you, allowing you to focus on what you do best – run your business!
We Build Relationships
Integrity is key to our core values. Our commitment to relationships with our clients, partners, employees, and local organizations defines us, and our involvement in our community. We have worked hard to develop lasting relationships based on integrity. Because of this commitment, we deliver more than results and a superior product at AdTime; we deliver passion…driven by the belief and understanding that our company's responsibility is not just to our employees, but, to our client's success. We pride ourselves in our communication skills – whether it is with our clients or their demographic audiences. We Believe That "Good Enough" Isn't Really Good Enough. Let's Shoot For Greatness.