Skip to Content
Use Promotional Items to Grow Your Business
To generate interest in your business, sometimes you have to think outside the box of print advertisements, billboards, and radio ads. You may achieve better results by utilizing tangible promotional items for your business. And AdTime Marketing can help you figure out how to do so. This type of marketing is proven to be one of the more effective media solutions. Not only are promotional products something tangible to give to potential customers, but they're also useful and highly targeted to your ideal audience. They also deliver one of the highest rates of recall and return on investment. Our team can help you develop an effective plan for how to best utilize these products to help you get the exposure your business wants. Contact us today to start discussing a plan for your business.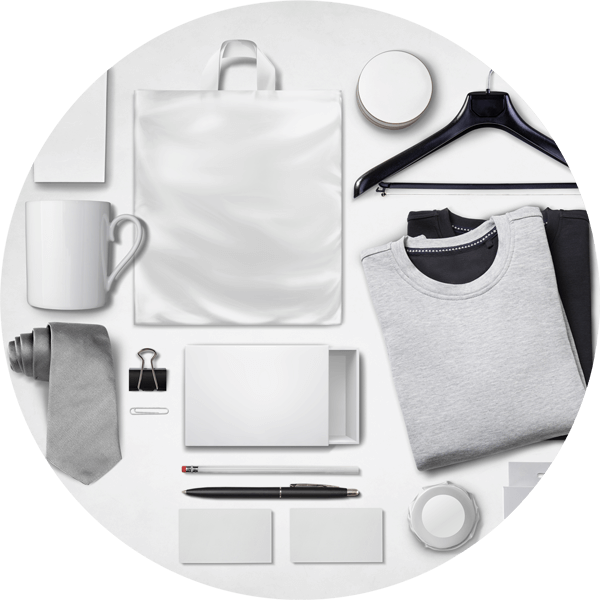 Creating Personal Experiences
There's no question about it. The right promotional product can create a personal experience with a potential customer, especially when it's delivered by an actual representative from your company. People aren't soon to forget a friendly encounter where they received a free item. Imagine your message being delivered to consumers in the form of a t-shirt, pen, or mug, creating a memorable moment with a product they can actually use. This leaves a lasting impression and will likely lead to calls and interest in your services. These are the types of experiences your business can capitalize on. What starts as a small gesture and a free item could grow into a long-term working relationship.
Let's Start Planning Your Next Marketing Move
Are your sales numbers falling short? Are you looking for more steady growth? AdTime Marketing has the experience and knowledge to help you generate new customers. We'll sit down with you to develop a marketing strategy that fits your goals as well as a detailed timeline of how we will implement them. As we roll out this plan, you'll see results in the form of more leads and interest in your business. Call us today to schedule a consultation to get started.