Skip to Content
Grow Your Business
If you are looking to expand your business's reach beyond traditional print advertisements, billboards, or radio ads, consider adding  tangible promotional items to your marketing strategy. Promotional products offer tangible, useful, and highly targeted solutions for engaging potential customers. With their exceptional recall and return on investment rates, these items leave a lasting impact.
Our team is ready to assist you in developing a tailored plan that maximizes the impact of promotional products to elevate your business's exposure. Contact us to set up a consultation and discuss the future of your business!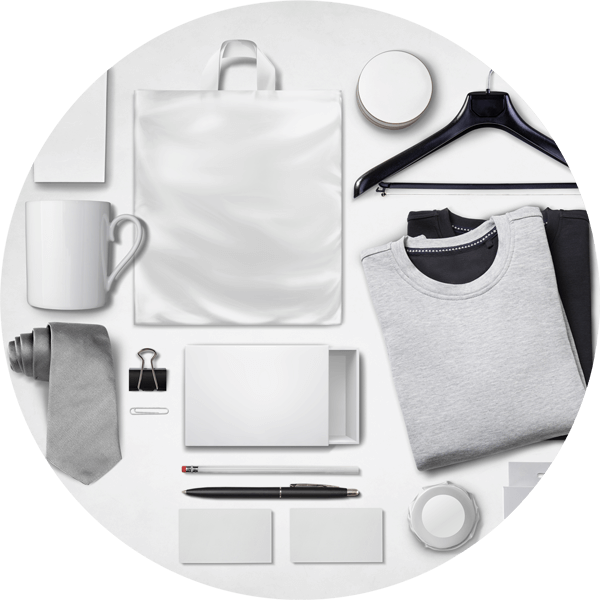 Creating Personal Experiences
The impact of promotional products on potential customers is immeasurable. When done right, promotional items create an engaging experience which is sure to leave a lasting impression.
Conveying your message to consumers through products such as t-shirts, pens, mug, and other practical products fosters a genuine connection with your customers. This sparks interest in your services, prompting calls and inquiries. These connections provide your business with unparalleled opportunities to capitalize on long-term relationships; so what may begin as a simple gesture can evolve into an enduring partnership.
As with all of our other services, we take care of designing your items. Whether you wish to order small or large quantities, we will complete the entire process for you. Leverage the potential of promotional products today with AdTime Marketing.