Skip to Content
Marketing and Media Planning Services
Build a Successful Strategy with AdTime Marketing
Successfully marketing your business takes a keen eye and the right know-how. You can't be expected to know all the best tactics. It's even ok if you have no idea where to begin. The team at AdTime Marketing will step in to help take your business's marketing efforts to the next level, so you start seeing results from the ad dollars you're spending. AdTime Marketing offers a full suite of advertising services and strategies, including marketing and media planning services. We'll work with you to develop and implement a marketing strategy to reach your ideal potential customers and generate interest in your business. We're even able to work with your in-house marketing team to elevate your brand and support your current strategy with precise tactics and execution. Contact us today to learn more about what we can do for you.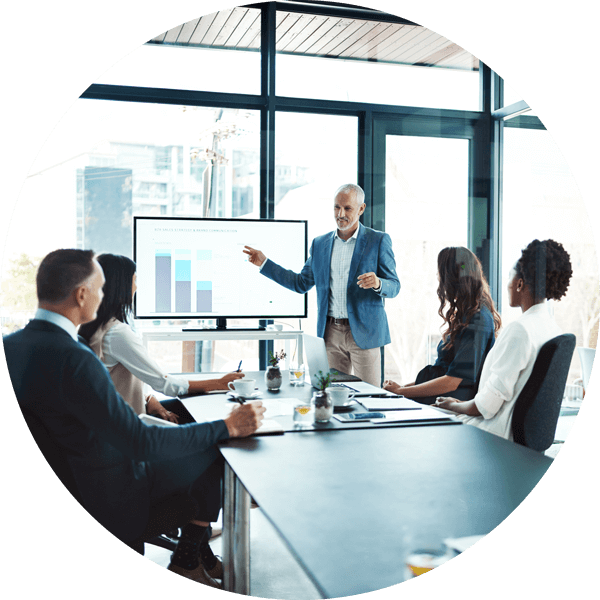 What is Media Planning?
You may have heard this term before but might be a little unsure as to what exactly media planning includes. Simply put, a media plan will match your company's brand, product, or service to the most relevant media platforms. A thoroughly researched media plan will map out when, where, and how often to share your advertisements with the world. The plan will take into account the current season, new products, type of campaign, and target audience demographics to ensure that the tactics used reach the highest number of interested customers.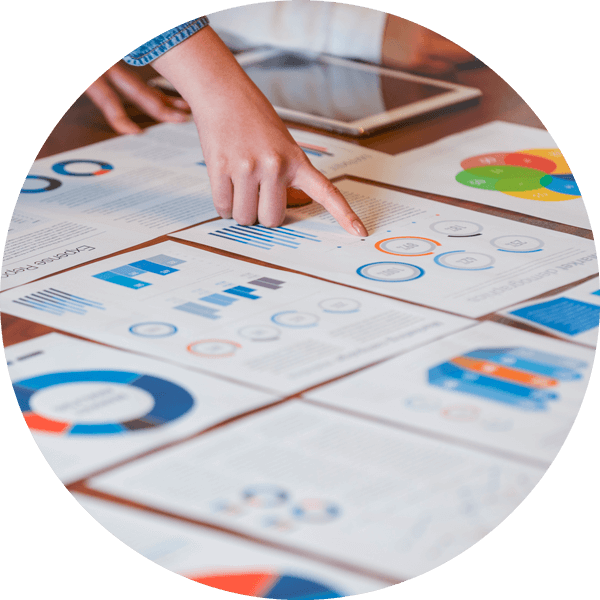 Developing a Marketing Strategy
As we begin to formulate a marketing and media plan for your business, we'll first schedule a visit to your site, allowing us to sit down face-to-face to discuss your company at length as well as your goals. We'll also strategically research your market by evaluating your competition, your audience demographics, and the circulation of available media outlets. We complete all of the following:
Consumer research and insights
New brand creative strategy
Re-branding creative strategy
Brand graphics and copy development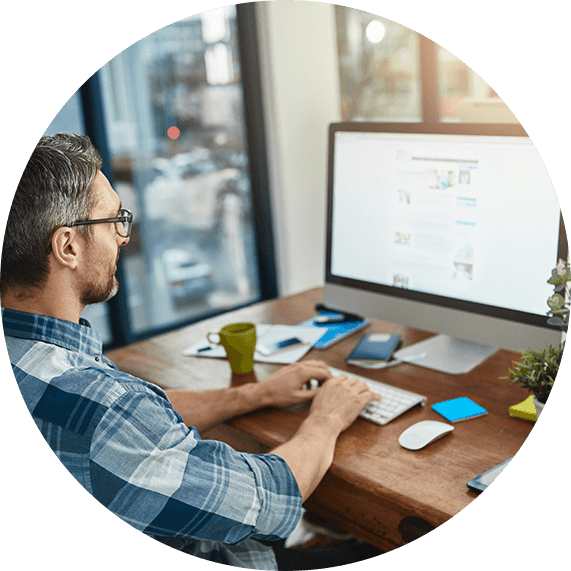 Implementing Your Media Plan
At AdTime Marketing, we consider ourselves experts in all aspects of the media world – online and offline, traditional and ambient, local and national. Once we decide on a marketing and media plan for your business, our experts will get to work to find you the best rates and ad placement to begin implementing the plan. We'll use our volume discount rates and negotiating skills to get you the best prices on all of the following media outlets, including local, national, and international:
Television
Print
Radio
Online and mobile display
Out-of-home / Digital out-of-home
Direct mail
Why Hire an Outside Company to Handle Your Media Planning
You may be wondering why you would pay a third-party company to handle your marketing tactics. Can't you do it yourself? The answer to that is yes, and no. Anyone can go online or make calls to purchase ad space on any platform. However, when you hire us to do it for you, you know it's being done strategically. And it takes an item off of your already full plate. It's difficult for business owners or even in-house marketing teams to find time to commit to a one-, three-, or six-year marketing plan. Our team has that time. We ensure your marketing plan is followed to the letter, with constant hands-on attention, so it doesn't fall to the wayside. Contact us today to learn more about how our services can help your business grow.