Skip to Content
Marketing and Media Planning Services
Build a Successful Strategy with AdTime Marketing
Behind every successful business is an equally effective marketing strategy. At AdTime Marketing, we understand that implementing marketing strategies can be overwhelming. Even if you have no idea where to start, our team will build a media plan completely tailored to your business. Our full suite of advertising services and cutting-edge strategies are sure to engage your target audience and generate genuine interest, all while making every ad dollar count. If you already have an in-house marketing team, we are also able to collaborate and strengthen your brand further by complementing your existing strategy with our personal expertise. Contact us today to learn more about what we can do for you.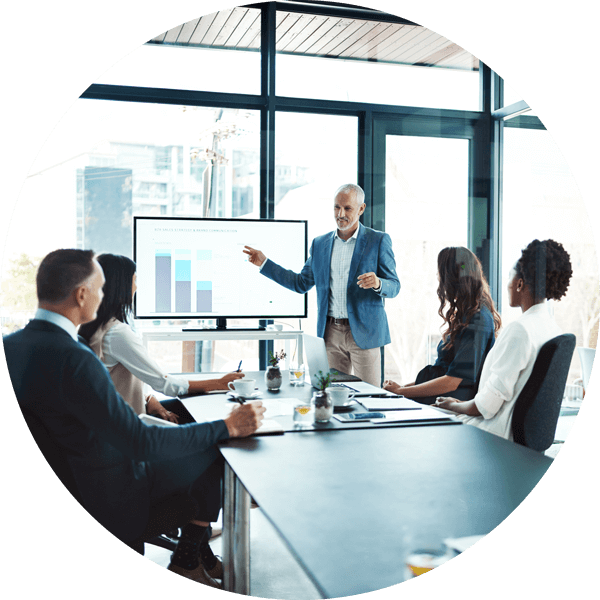 What is Media Planning?
Simply put, a media plan will align your company's brand, product, or service with the most relevant media platforms. A thoroughly researched media plan will map out when, where, and how often to share your advertisements with the world. It will also account for the current season, new products, the type of campaign, and your target audience demographics to ensure that our strategies reach the highest number of potential customers.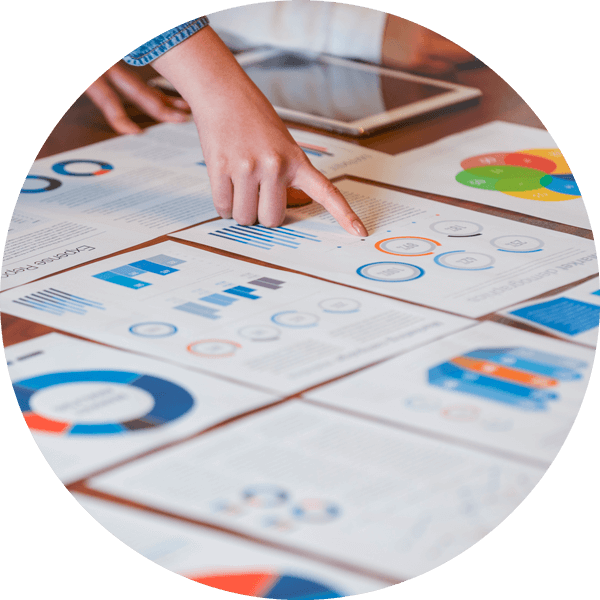 Developing a Marketing Strategy
As we begin to formulate a marketing and media plan for your business, we'll first schedule a visit to your site, allowing us to sit down face-to-face to discuss your company at length as well as your goals. We will also research your market by evaluating your competition, your audience demographics, and the circulation of available media outlets. We will complete the following:
Consumer research and insights
Creative strategizing for new brands and re-brands
Brand graphics and copy development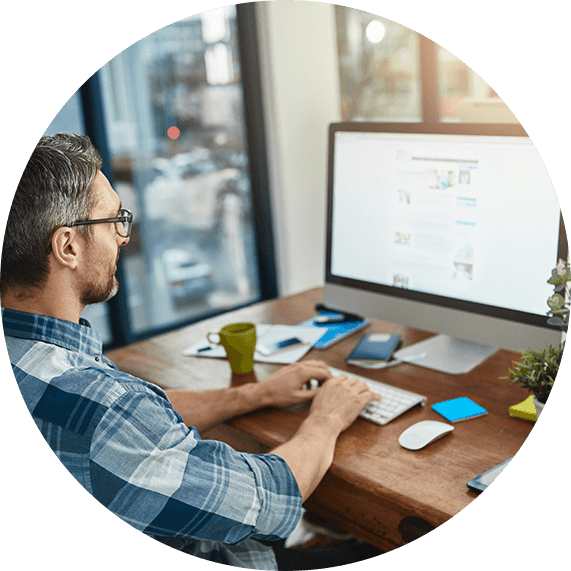 Implementing Your Media Plan
We consider ourselves experts in all aspects of the media world – online and offline, traditional and ambient, local and national. Once we finalize your business' media and marketing strategy, our experts will get to work on finding you the best ad placement. As we implement your plan, we'll use our volume discount rates and negotiation skills to get you the best prices on all of the following media outlets (including local, national, or international):
Television
Print
Radio
Online and mobile display
Out-of-home / Digital out-of-home
Direct mail