Skip to Content
Offering Marketing Services for Businesses
In order to be successful, your business has to have a solid advertising strategy. Word-of-mouth referrals are great and an excellent way to bring in more customers, but they only get you so far. You need other channels to bring potential customers your way. However, a successful strategy requires research and planning. You can't place ads at random and expect to see instant results. Instead, you have to think about where to place them and when, as well as what message you want to send. If that task seems daunting, the team at AdTime Marketing is here to help. We offer marketing services to businesses, helping you to plan and implement advertising efforts to get your business exposure and drive new customers your way. Contact us today to set up a consultation and learn more about how we can help you.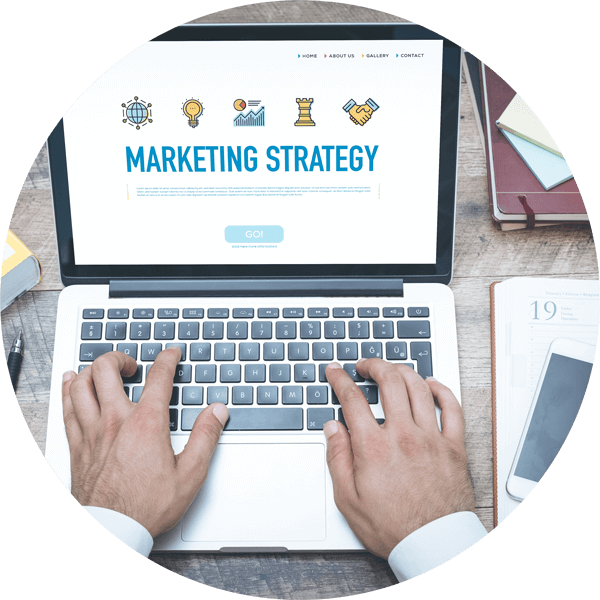 A Full Suite of Marketing Services
AdTime Marketing provides for all of your advertising needs by offering a full suite of marketing services. We don't offer cookie-cutter solutions, but instead, tailor each plan to meet the unique needs of your business. We'll evaluate your current advertising efforts, your competitors, and your ideal customer to develop a plan that will get you results. Our marketing plans generate interest in your business, giving you leads that you can capitalize on. We offer all of the following marketing services:
Marketing strategy
Media planning
Public relations and event management
Partner with Us to Gain Success for Your Business
If you're ready to gain exposure for your business, AdTime Marketing is the team to call. The proof of our success is in our past clients' numbers, as well as in ours. We would not be able to continue growing if our efforts didn't work. Trust us to help your business and see the results first-hand. Call us today to schedule a consultation.