Skip to Content
Trust Our Creative Design for Your Marketing Efforts
Crafting an effective marketing strategy goes beyond planning tactics and targeting markets; it involves delivering a compelling message to potential customers. At AdTime Marketing, we excel at helping you achieve this through our creative design services. To captivate your audience and ignite their curiosity about your business, you need attention-grabbing content that holds their interest.
Presenting your business in the right light is essential. We'll work closely with you during our planning phase to explore the options – from projecting a strictly professional image to embracing a more playful and engaging approach. Our aim is to determine the best positioning for your specific industry vertical.
With a strategy in place, our creative services will bring your message to life.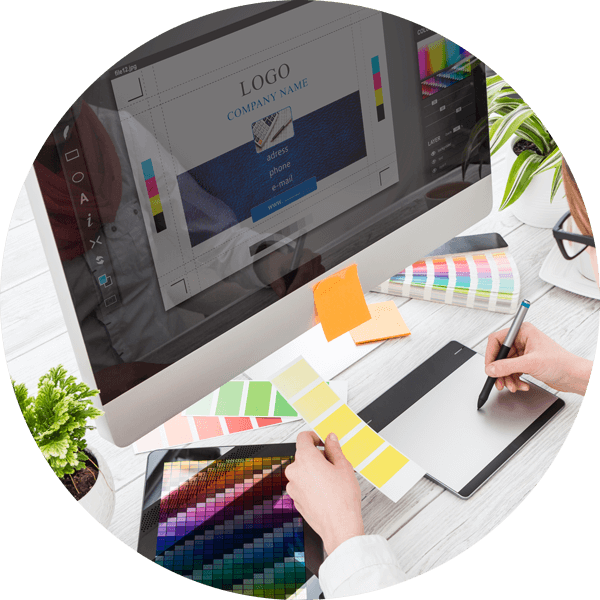 Creating Content for All Media Forms
Once we've determined the most effective way to convey your message, our creative team will create an advertisement with a look, feel, and voice that is attractive, insightful, and targeted, regardless of the media form it takes. By integrating the insights from our strategy sessions, we will bring your vision to life.
At AdTime Marketing, we are committed to improving your results consistently. We will refresh your artwork every few months to keep consumers engaged and your business current.
Contact AdTime Marketing Today!
Are you ready to start thinking about the creative content you'd like to utilize in your marketing strategy? If so, we're the team to partner with. AdTime Marketing can help you develop a plan and create the content to implement it. You'll see tangible results and generate interest for your company to capitalize on. Please contact our team to get started on your creative materials.